Designed by SRM Architects.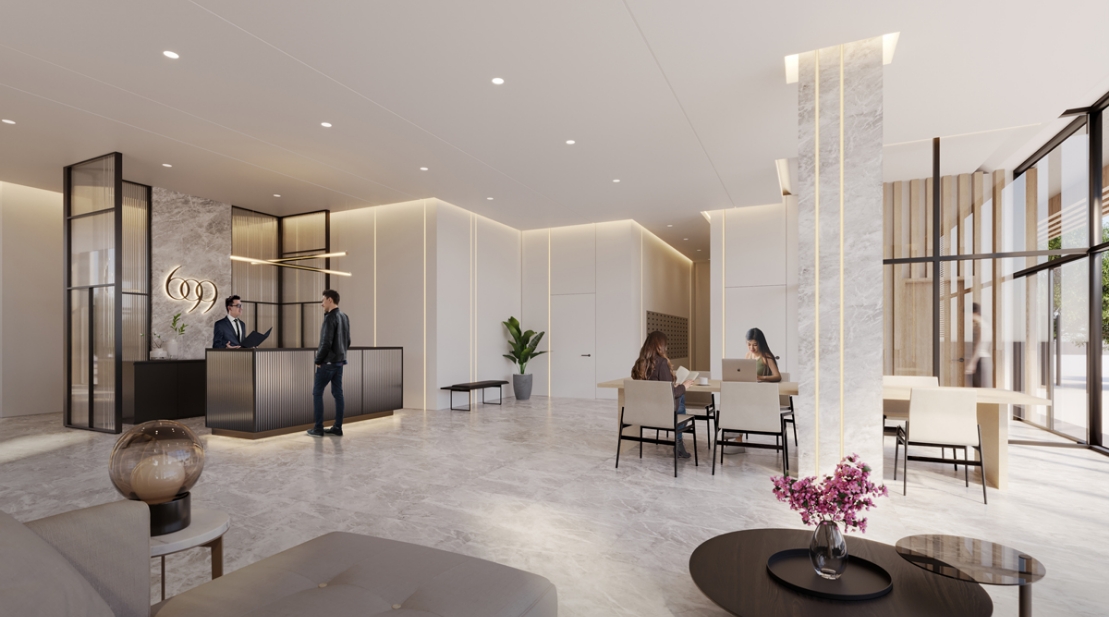 Beautifully integrating form and function, it is a place that impresses with every detail. Cascading terraces offer scenic views and seamless indoor-outdoor living. Wood and brick meet glass and steel within a modern silhouette that merges naturally with the neighborhood.
In an intimate mid-rise building steps from the subway, community centre and shopping, residents of Six99 stay well-connected to city life.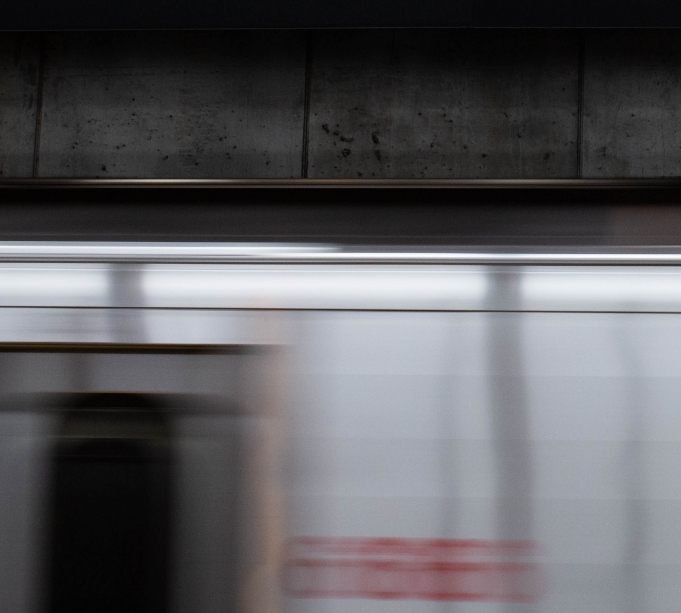 Just steps from your suite, Bessarion subway station provides residents of Six99 with a quick 30-minute subway ride into downtown Toronto.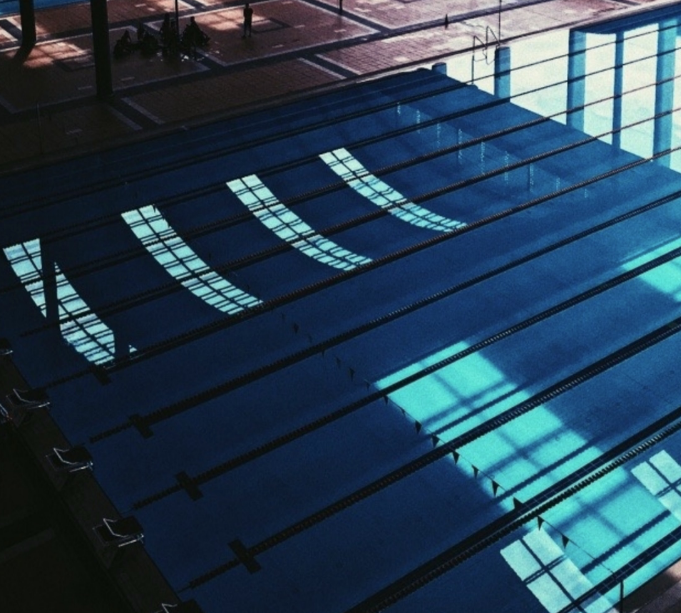 Equipped with a gymnasium, indoor running track, fitness studio, preschool, games room, and community hall, you have everything you need within steps of your home.
Elevate your living experience with Six99's superior amenities, spacious layouts, and mindful design.
With thoughtful consideration of each functional and design element, Six99 is the perfect place to call home. Leave behind the notion of fitting in and discover a space that feels custom-made for you.