Feel welcome the moment you step into the building. The Six99 lobby itself is a collection of intentional design and material artistry. Walls are lined with floor-to-ceiling windows and natural finishes, and the space is completed with soft lighting.

Take in the views.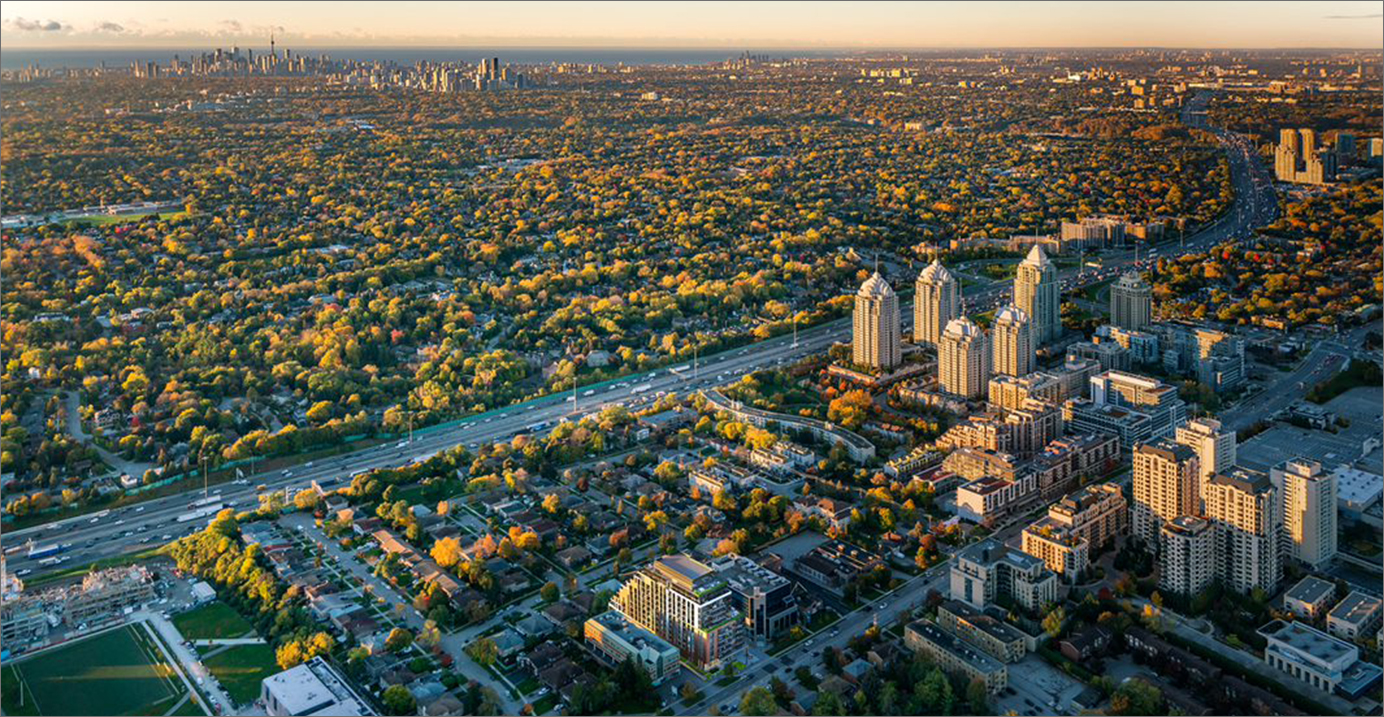 With stunning views of Bayview Village and the Toronto skyline, the rooftop terrace is the perfect place to spend your time. Watch the sunset, read a book, or catch up with friends outside your suite. The resident exclusive terrace is decked with luxe finishes, foliage, and comfortable seating for everyone.
Stay connected at Six99.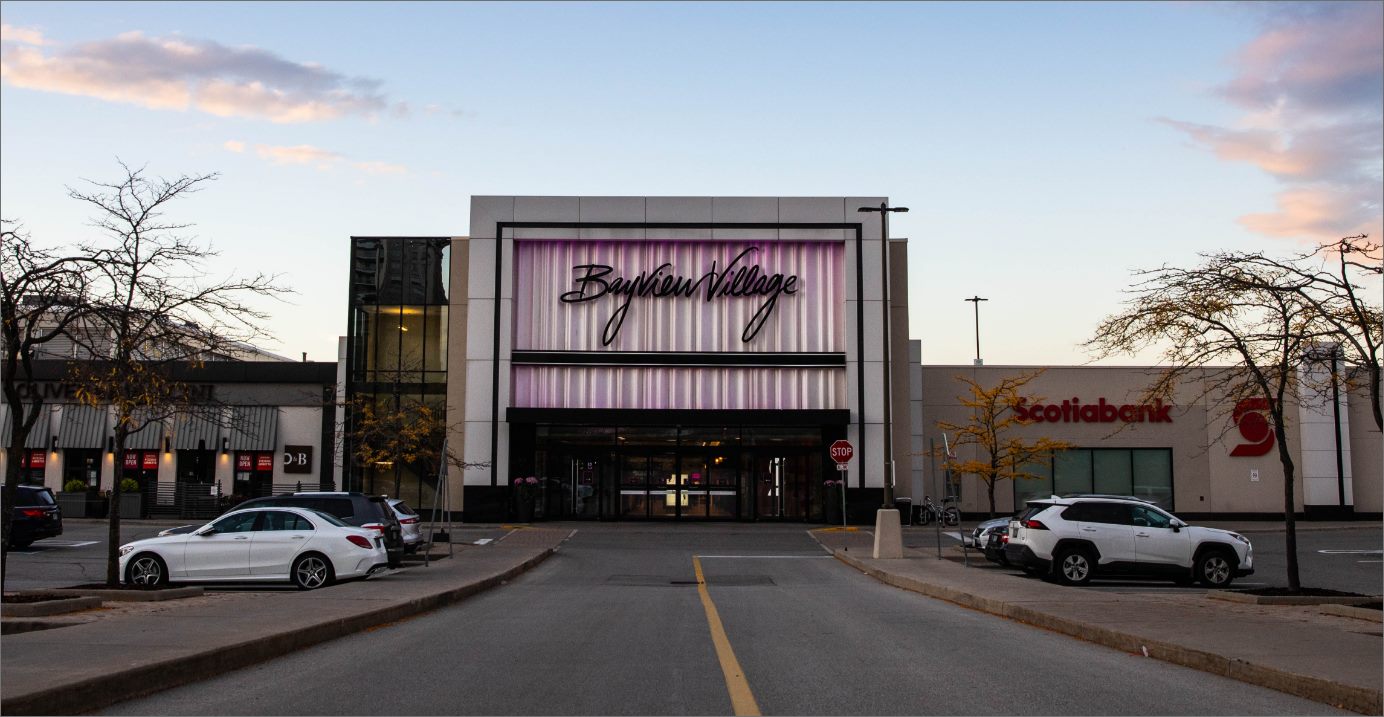 With easy access to transit and main highways, residents of Six99 can live more connected to the city than ever before. Take advantage of recreational programming at the YMCA or browse the one-of-a-kind Bayview Village Shopping Centre located just minutes from your suite.
Six99 offers residents an ideal living environment with unparalleled amenities, superb finishes and features, and a convenient location in the heart of a vibrant community.